We welcome Max Erlandsson to Softronic and the CM1 team. Max will work with sales of CM1 – Softronic's anti money laundering service. Max has over twenty years of experience in sales in the finance and insurance industry. He has seen the benefits of achieving full compliance and has genuine experience in the AML area.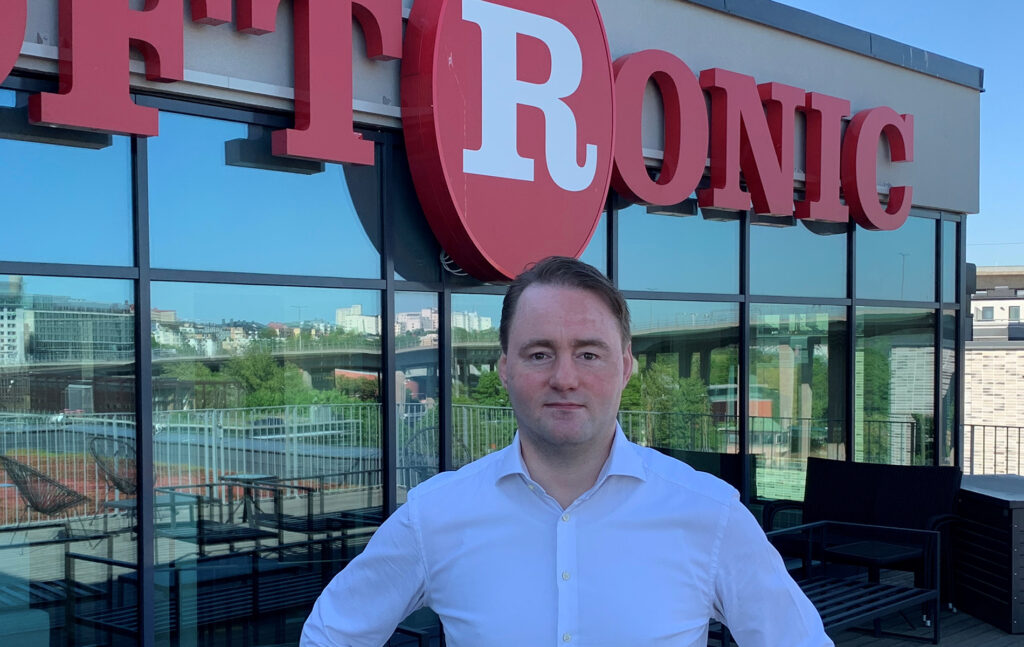 What do you see as positive challenges with starting work at Softronic / CM1?
The industry is evolving quickly with both new technology and new regulations, which is very fun. I look forward to being a part of that development. I am curious about how CM1 will be developed in the future based on the needs of our customers and depending on how the regulations change.
What do you see that you can primarily contribute here?
Through my long experience, I have a good understanding of more customer perspectives. I can easily explain complicated situations and can also find new collaborations.
What are you looking forward to?
To be able to take part in all the knowledge that lives in the Softronic-building and manage the company's good reputation.
What do you think when you hear the word GoodTech?
The opportunity to improve society here and now.
Finally, how do you spend your free time?
The focus is mostly on family activities with two small children. I also soon hope I can be able to visit a crowded football arena.
If you want to know more about CM1 and how we can help you – contact me.
Max Erlandsson
max.erlandsson@softronic.se
Phone: +46709 34 33 85