We congratulate Sandra Madstedt on her new role as Development Manager for CM1.
Sandra has worked as project manager for the past 1 ½ years  for CM1 clients, but has worked since 2016 at Softronic in various project manager roles.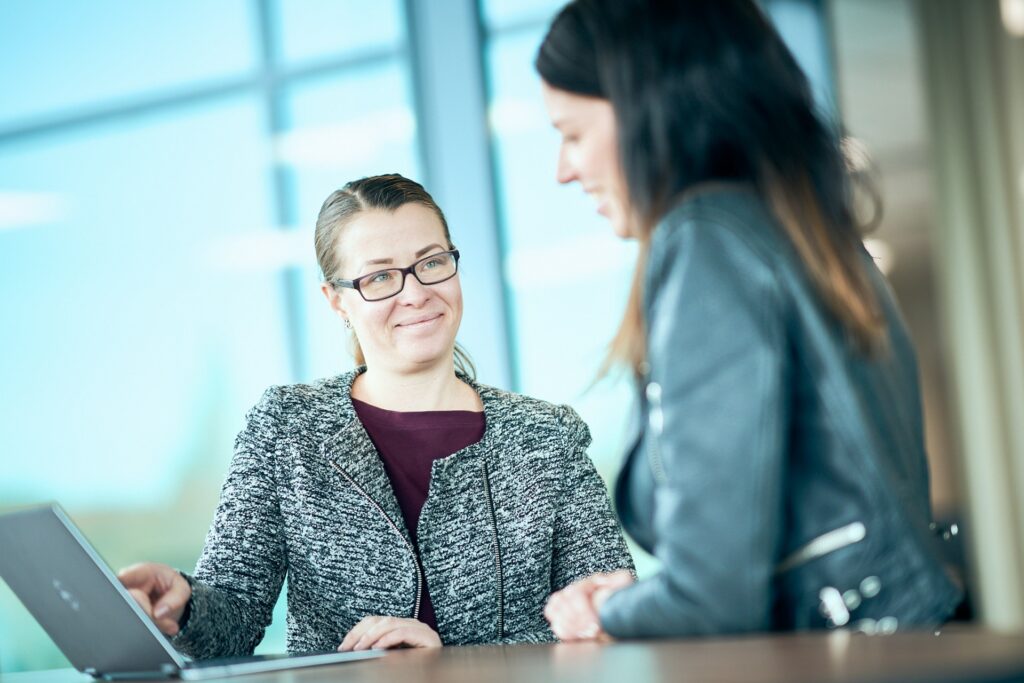 From February 1 st, Sandra will take on the role of development manager within CM1. Tommy Paanola will continue to be Product Manager for CM1 and will have full focus on CM1 and will also work with business development and sales.
We look forward to continuing to develop CM1 in 2021 together with you and we also take the opportunity to say congratulations to Sandra!