Have you heard about Mekanismen? Or the Law about accounts and safe deposit box system (2020:272)
The law entered into force on 10 September 2020 and applies to all credit institutions and foreign credit institutions that operate from a branch in Sweden as well as investment companies and foreign investment companies that operate from a branch in Sweden and that have a license to receive customers' funds on account.
This means that the above companies need to provide a service (API) that the Swedish Tax Agency Mekanismen can call 365/24/7 for current information about account and safe deposit box systems.
CM1 Mekanismen
With the CM1 Mekanismen service, we have already helped a number of financial institutions to join the Swedish Tax Agency in a cost- and time-efficient manner.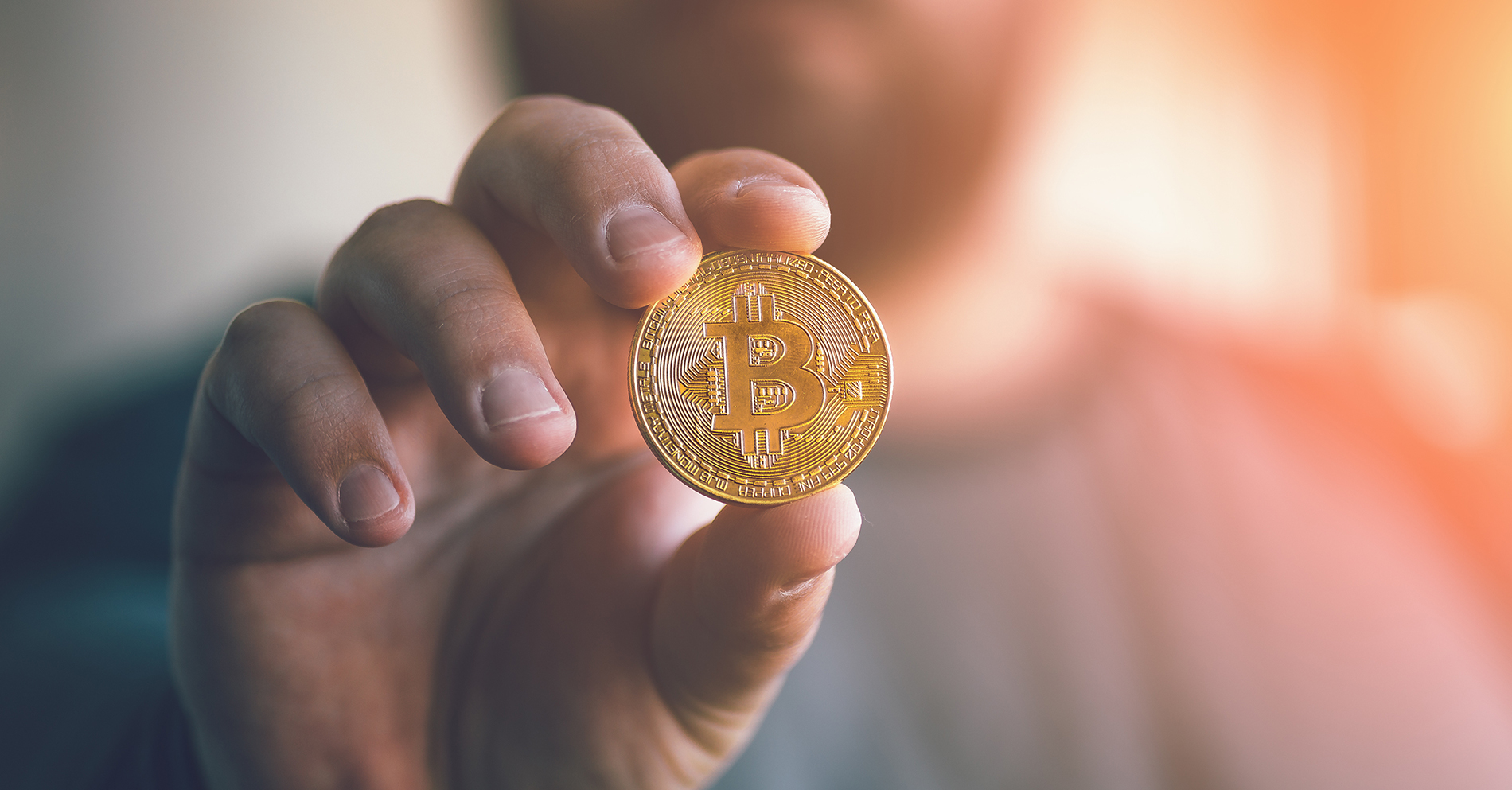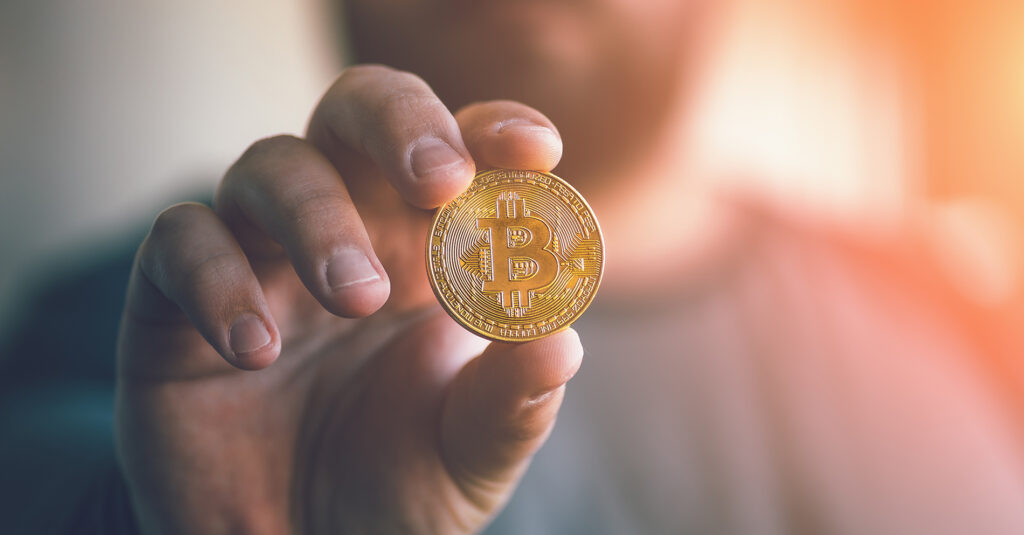 Contact
If you need help please contact Tommy Paanola, tommy.paanola@softronic.se 
Read more on Skatteverket.se