During FinTech week in Stockholm, our ambition is to invite you to an AML pub. Planning has begun and we have an interesting theme for you this time – Cryptocurrencies.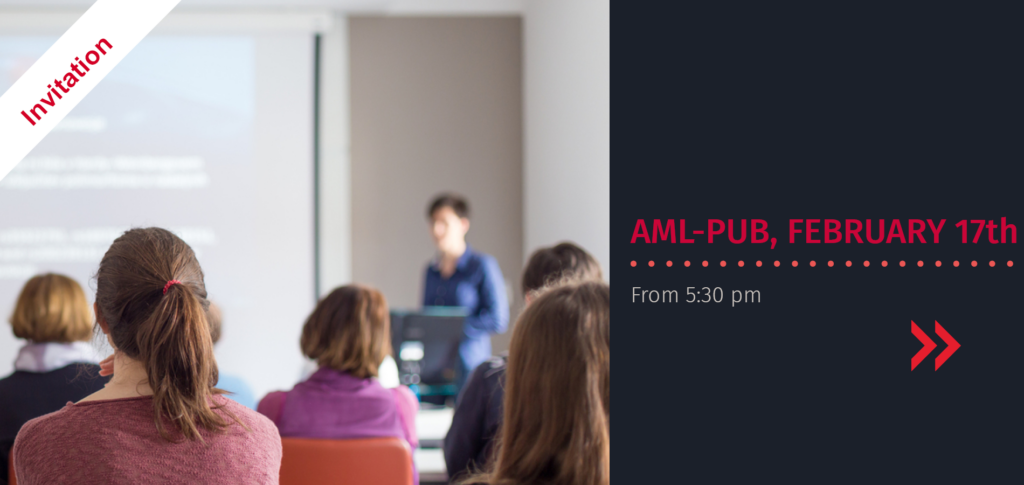 We have several speakers in progress and Jan Olsson will be there who is a lecturer and Crime Commissioner Police Authority, National IT Crime Center SC3 (NOA).
Of course, we strictly follow Public Health Agency's restrictions and are currently planning for a Corona-safe event.
Time: Thursday February 17th at 5:30 – 09:00 pm.
Place: Microsofts office, Regeringsgatan 25. (Map)
We will serve food and something to drink during the event.
Save the date and we will get back with invitation in January.